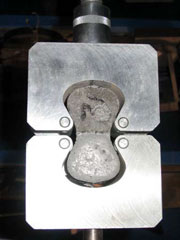 A
PPROVED BY U.S. DOT and U.S. ARMED FORCES,
AIRPORT RUNWAYS, APRONS, TAXIWAYS, HIGHWAYS, ROADS, BRIDGES
The Percol Story and Testimonials
Evaluating Pavement Patching Materials, Polymers and Elastomeric Concretes (PDF)
BEAM BENDING EXPERIMENTS ON POLYMER CONCRETES AND MORTAR MIXES (PDF)
---
TEXAS & CALIFORNIA TESTING of PERCOL POLYMERS & SLURRIES for CONCRETE & ASPHALT
ENGINEERING and TESTING RESULTS TEXAS: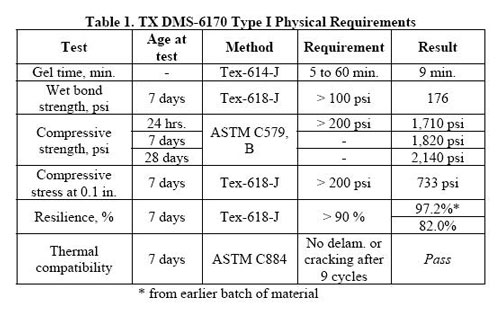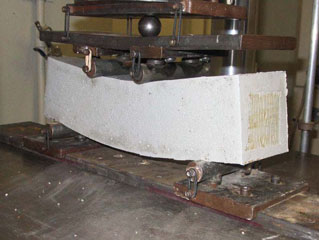 Flexural Strength Testing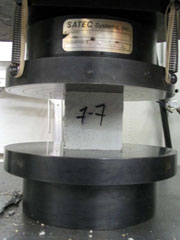 Compressive Strength Testing

ENGINEERING and TESTING RESULTS CALIFORNIA: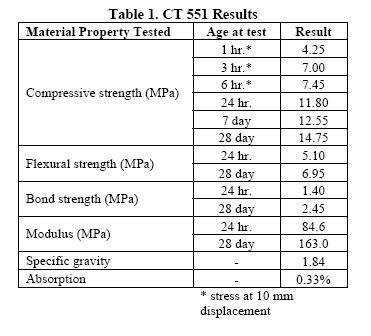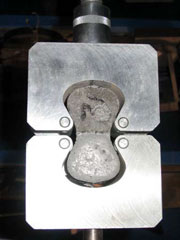 Dog Bond Test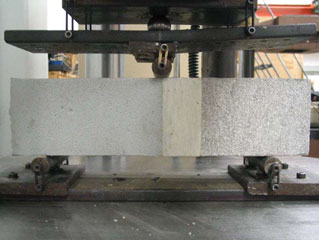 Bonding Strength Test
IMPORTANT NOTICE:
Recommendations for product use are based on tests believed to be reliable. Field conditions vary widely. For this reason, the user must determine product suitability for the particular use and specific method(s) of application. THE FOLLOWING IS MADE IN LIEU OF ALL WARRANTIES, EXPRESS OR IMPLIED, INCLUDING IMPLIED WARRANTIES OF MERCHANTABILITY AND FITNESS FOR A PARTICULAR PURPOSE. Sellers and manufacturers only obligation shall be to replace such quantity of the product proved to be defective. NEITHER SELLER NOR MANUFACTURER SHALL BE LIABLE FOR LOSS OR DAMAGE, DIRECT, INCIDENTAL OR CONSEQUENTIAL, REGARDLESS OF THE LEGAL THEORY ASSERTED, INCLUDING NEGLIGENCE AND/OR STRICT LIABILITY. The foregoing may be altered only by an agreement signed by officers of seller and manufacturer. WARRANTY: The recommendation for the use of our products are based on tests believed to be reliable. However, we do not guarantee the results to be obtained by others under different conditions. NOW WARRANTY OF FITNESS FOR A PARTICULAR PURPOSE IS MADE. Nothing in this data sheet is intended as a recommendation to use our products so as to infringe on any patent.